My name is Joseph. I am a tye dye artist and I love tye dye. I even tye dye my socks.
I sell and supply tye dye to retail and tye dye wholesale customers.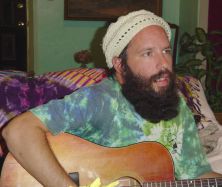 I have a small winter gallery in Phoenix, Arizona operating under Butternut Sunset Tye Dye
I supply tye dye yoga wear to yoga studios, universities, and groups. In addition to my gallery I also set up tye dye at shows, flea markets, fairs, and other public events regularly with pre-shrunk 100 percent cotton tye dye clothes, tye dye tapestries, tye dye bedding and more.
I enjoy doing custom work or creating a tye dye in your colors.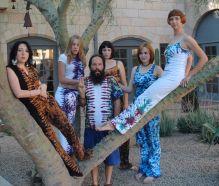 I'm am interested in your creative ideas.
Tye Dye can be part of your team, group, charity, church, or group activity fundraiser and I drop ship.
I regularly tye dye, yoga wear, mandala chakra shirts, kid's tee shirts, onsies, rompers, girls tank tops, baby doll dresses, adult tee shirts, plus size tees, ladies spaghetti, tees, ladies scoop tees, ladies 3/4 knotch neck tee, mens golf shirts, tapestries, bedding, yoga clothes including pants, tablecloths, garment special tye dyeing service and lots more tye dye of all kinds.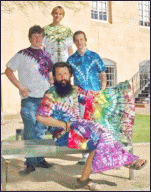 ---
---

---


---